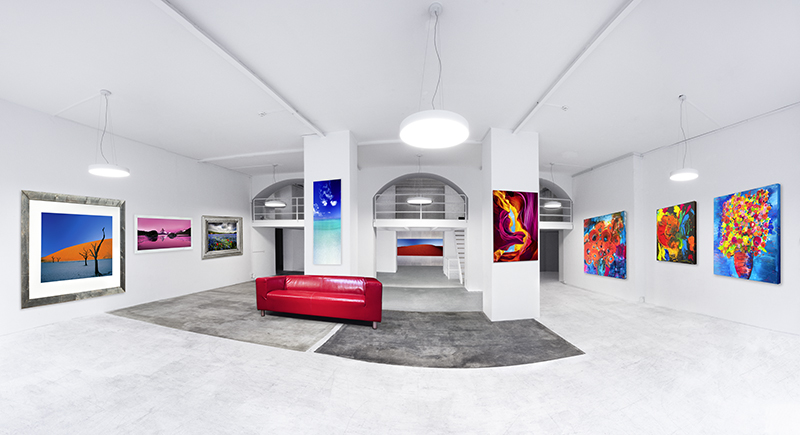 Patrick Loertscher Photography collaborates with Monika's Painting
Experience the unique world of master photography and painted art in our new gallery concept in the middle of Zurich, from October 1 to November 9, 2019. We are pleased to present you a 300 m2 exhibition including selected limited edition original prints, colorful acrylic paintings and the whole calendar and book range of Patrick Loertscher Verlag. We will be pleased to invite you to our official vernissage on Saturday, October 5, from 10.00 am to 6.00 pm. We are looking forward to your visit!
Click here to change to Monika's Painting's website.
Opening hours:
Mon-Fr   10.00 am – 7.00 pm
Sa           10.00 am – 6.00 pm
Vernissage:
Saturday, October 5, 10.00 am – 6.00 pm
The Pop-Up Gallery
Werdmühlestrasse 10
8022 Zurich