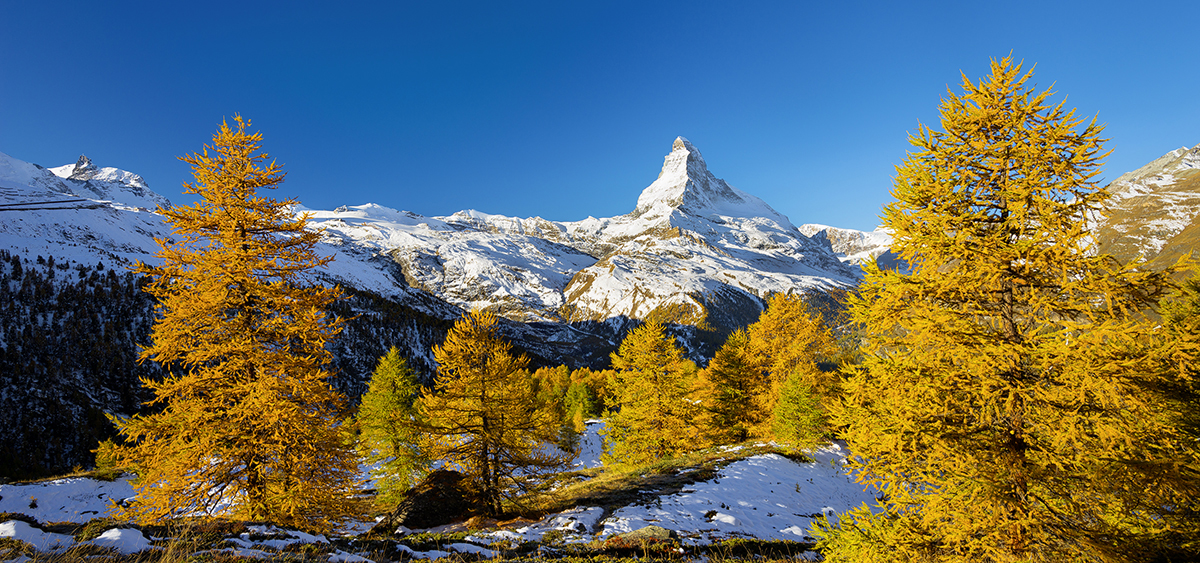 Enhance your corporate identity with images as unique as your company
Image advertising works as its best in the imagination of the human mind – when the unimaginable becomes clear and connects with the ideology of a company. Allow your clients to be amazed daily with an exclusive calendar that is extra-brillant and carries the message of Swiss top quality throughout the world.
When it comes to calendars, our service capacities are diverse. As a competent partner, we undertake to organize for all our clients the smooth-running of a complete calendar project – from the selection of the images, the creating of the suitable corporate design, the individual steps of production until the dispatch to your clients, Patrick Loertscher's unique photographic style shows the great variety of modern Switzerland. As our client, you will benefit from a comprehensive image library of the most successful Swiss landscape photographer with more than 50'000 extraordinary subjects from all five continents.
In our studio we have the best reproduction techniques in Switzerland available, equipped with an experienced small team of experts in order to produce high-quality printing products. With great pride, we would like to show you our corresponding reference work which count as our keen corporate clients.